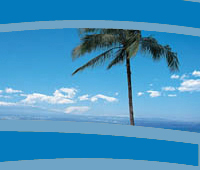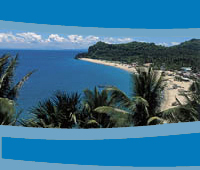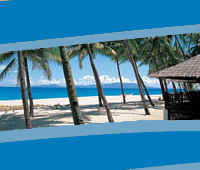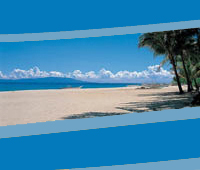 Welcome!   Would you like to visit destinations that enrich your spirit and stroke your soul?   Would you like to visit far away places while you are pampered aboard some of the most beautiful ships in the world and all this as the different ports of call pass by  your window. Then you are in the right place.  At  New World Travels, we specialize in cruise vacations that does just that.  From personal experience we have found that a cruise vacation is the best value for the dollar and easy to budget.  That's right.  Once the cruise is paid  for all you need is money for trinkets.  There is so much to enjoy on the ship you will never be bored.  So when you look at the pictures at the top of the page  just close your eyes and dream of being there . It's easier than you think!  Let New World Travels  help. It's about you. 

 Creating Memories That You Will Treasure For  A Lifetime

If cruising is not your style, we do all inclusive vacation packages which includes the Caribbean and  Disney.  Can you imagine you and your family enjoying the many parks of Orlando?

 Or a weekend in Vegas, with their great shows.  It is all about you.

Creating Memories That You Will Treasure For A Lifetime